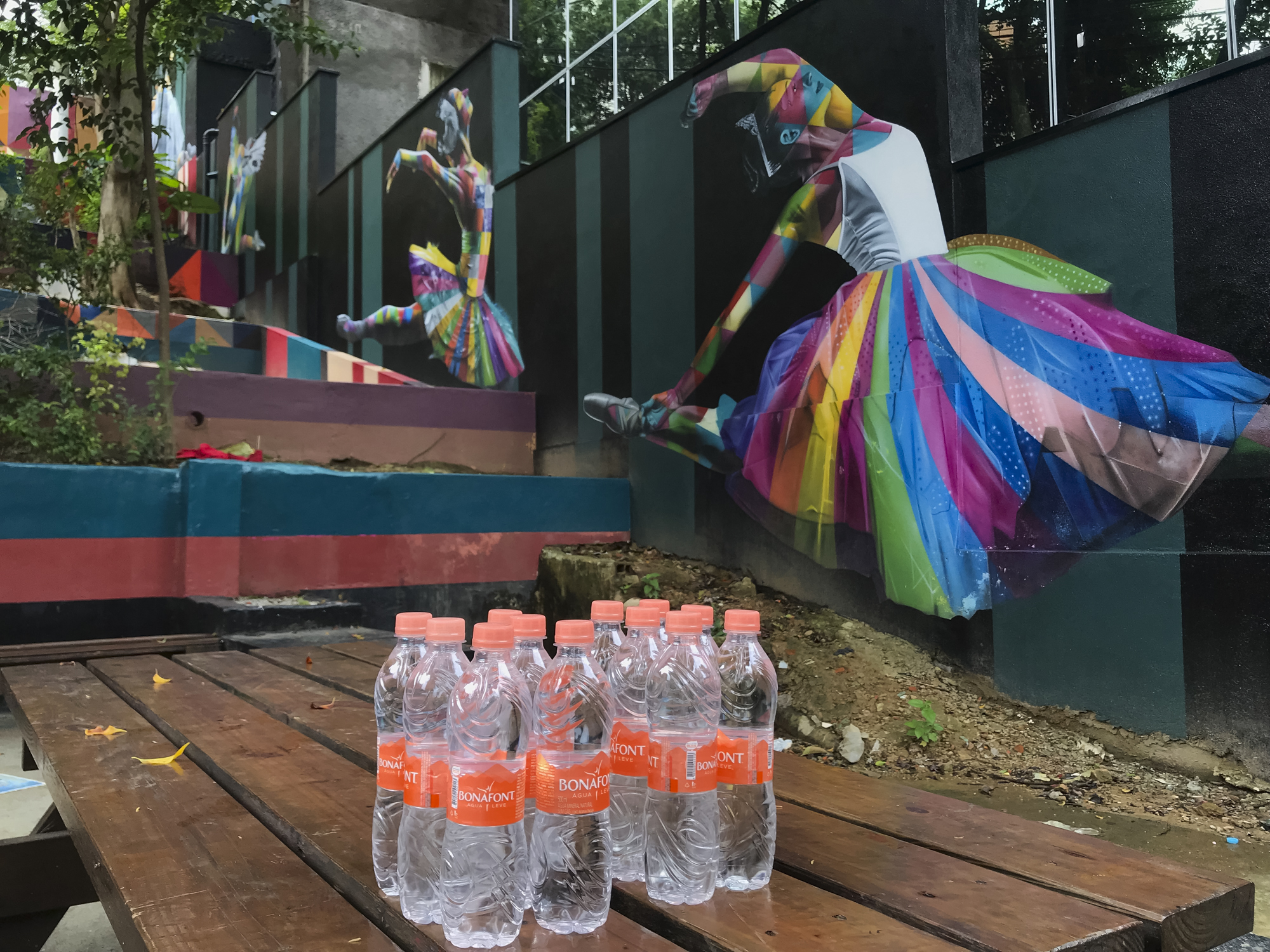 SP Birô offers expertise in executive production, to guarantee event's best execution, with no operation surprises. For any scale, large or more exclusive, SP Birô mission is to guarantee full attention and care for your special guests.

Experience shows that event organizers, being companies expert in events or companies from other areas organizing their own events, not always manage the overall control and to follow up services for special groups - press, buyers, speakers, sponsors, exhibitors.
SP Birô supplies full support for your event!
Supporting, planning, advising and organizing all phases before the event itself. This support guarantees the event running smoothly.
Follow up and attention to each movement of the group or guest during the event. We select highly qualified bilingual professionals for this task.
Selection of companies, best options, routes and times as well as bookings and payment management.
Monitoring and coordinating all actions during the event, such as transport logistics, receptive services, advices, services and payment control.
Selection of the most adequate venues to match guest's profile. Booking, hired service overview and payments control.